Benzie County Historical Markers
Benzie County is rich with history and culture.  From our humble beginnings harvesting timber that lead to a robust rail industry to transport lumber, crops, and passengers throughout the area, Benzie has a lot to reflect upon.
The Benzie Area Historical Society & Museum has put together an amazing self-guided tour of our area's Historical Markers.  Follow the map below to travel back to the birth of Benzie.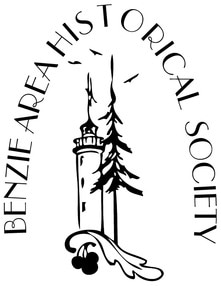 Benzie Area Historical Society & Museum
6941 Traverse Ave.
Benzonia, MI  49616
(231) 882-5539