Miles of Clear Water and Sandy Beaches Await You...
Your ONE STOP shop for PLAYING in the Benzie County area.
Welcome to the Benzie Area Chamber of Commerce's Visitors' Resource website!
You will find information on the Benzie Area including things-to-do, recreational activities, area events, places to wine & dine, and more.  Our office is located at the Southwest corner of US-31 & West M-115 (at the light); the foyer is open 24/7 for publications, maps, and more.  The Benzie Area Chamber of Commerce strives to provide the best possible services to our residents and visitors.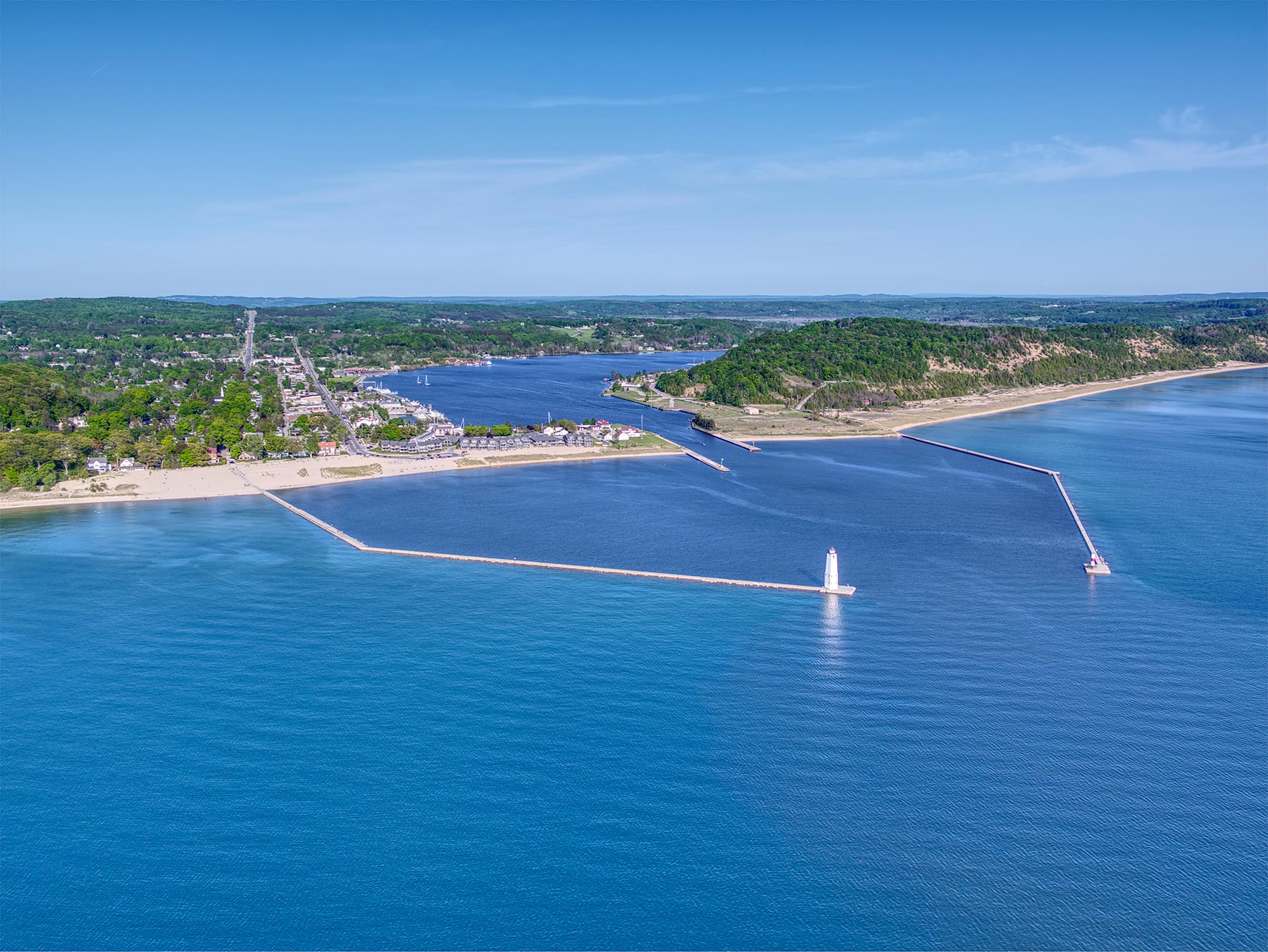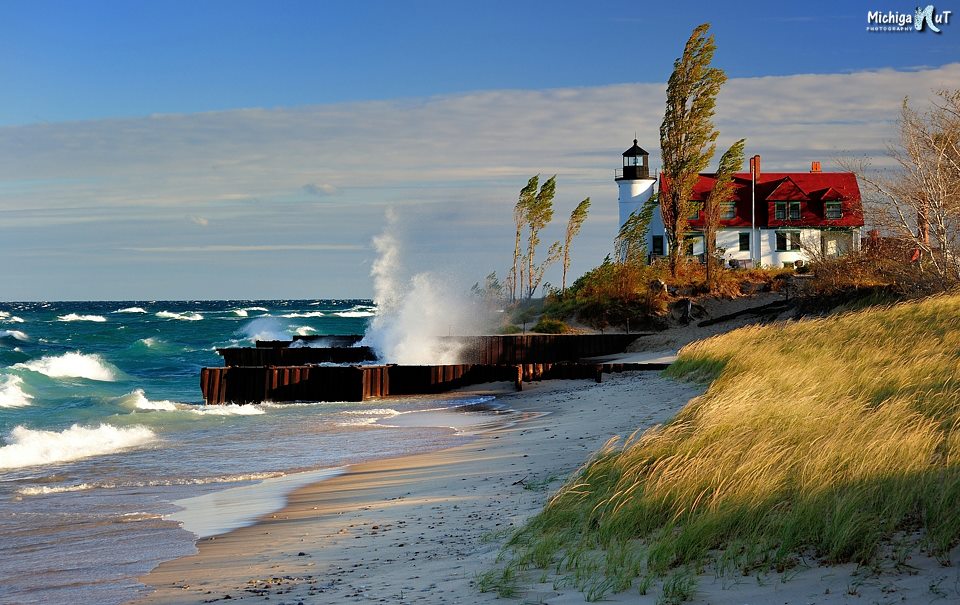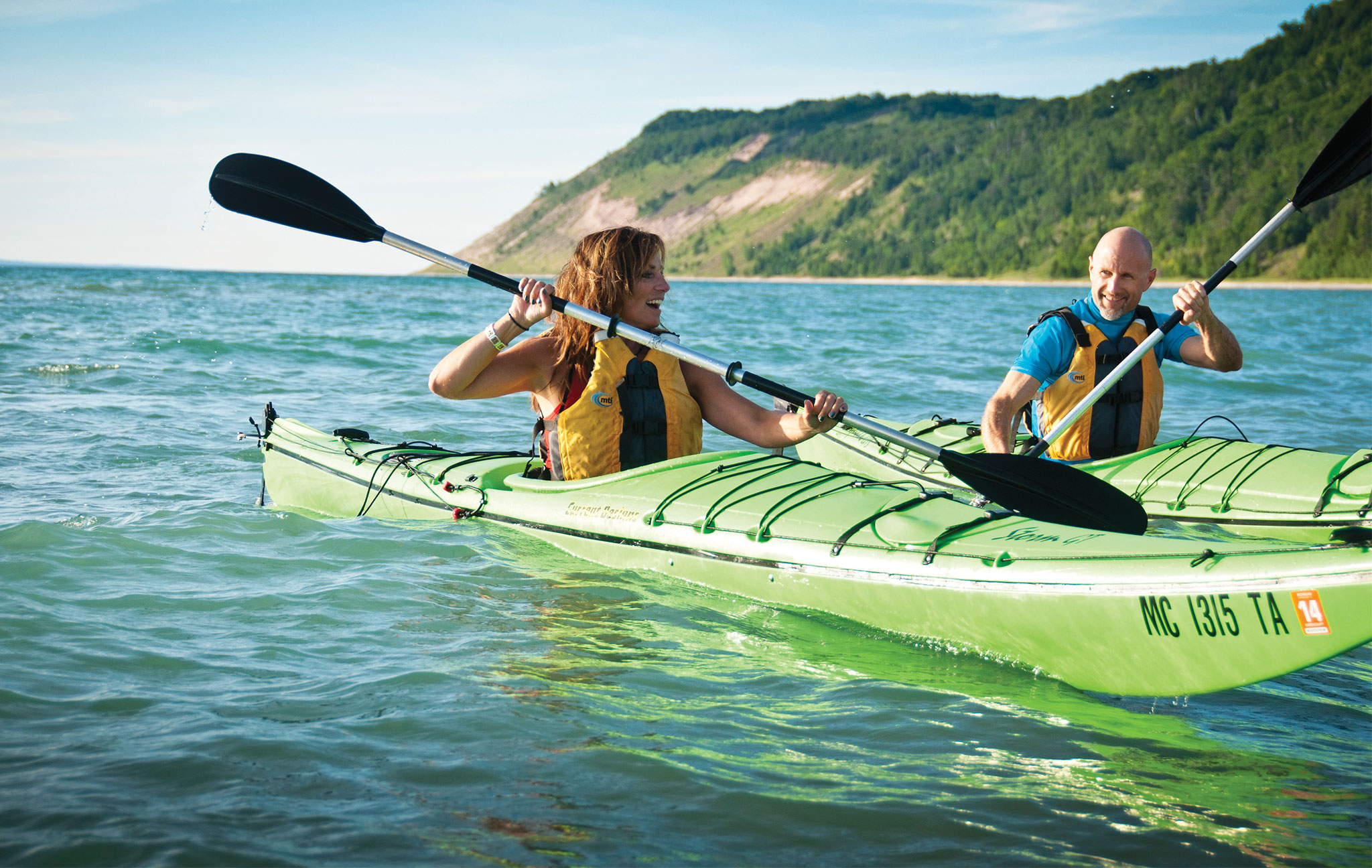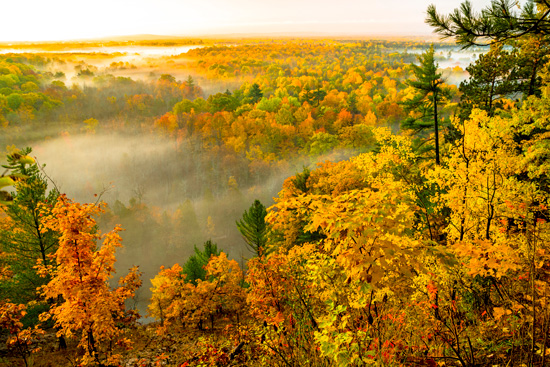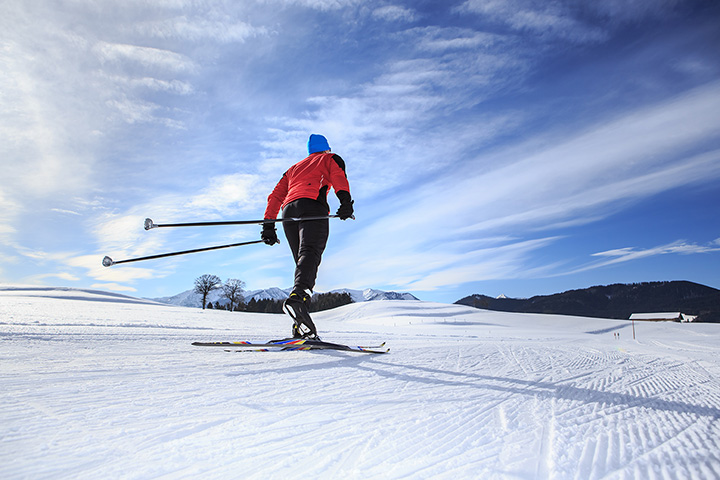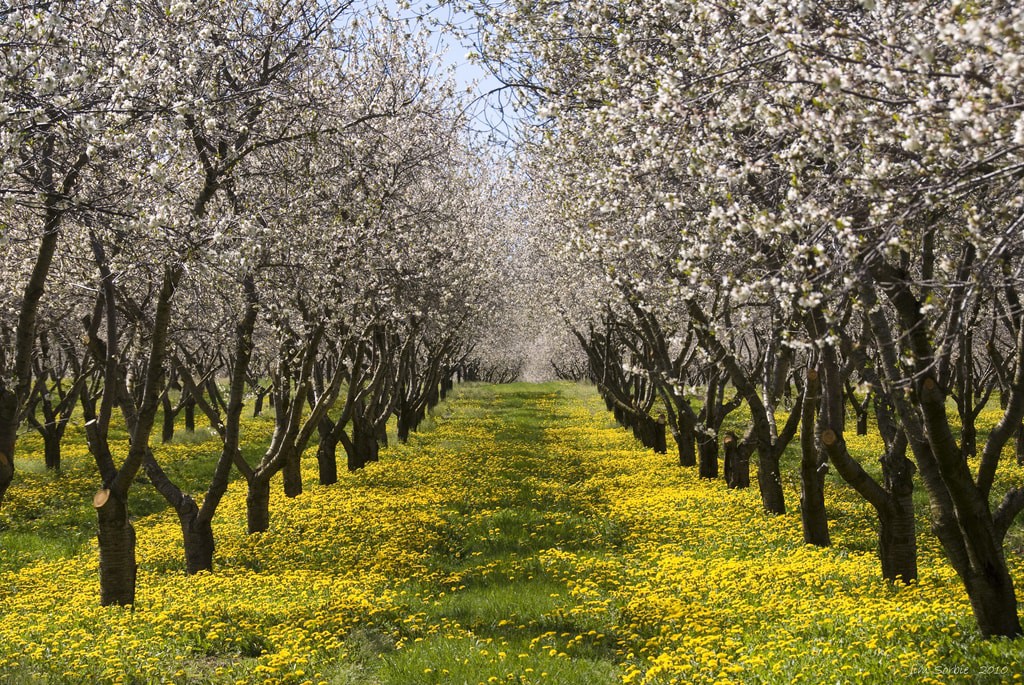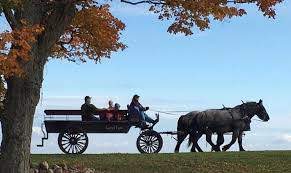 Amazing Sunsets Just Beyond the Horizon...