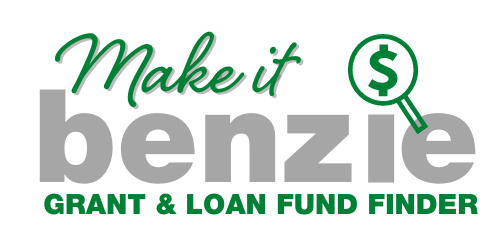 Local units of government can now apply for a grant to purchase fire equipment for part-time, on-call or volunteer firefighters through the MI Fire Equipment Grant Program.
Within the State of Michigan's Fiscal Year 2022-23 Budget, the Michigan Department of Treasury was appropriated $12 million to establish and operate the MI Fire Equipment Grant Program. Grant awards of up to $10,000 are available for local units of government for any eligible purchase made after August 1, 2022.
Qualified local units may begin the application process for the MI Fire Equipment Grant Program. Applications and supporting documentation must be submitted through the State of Michigan's eSignature Solution by July 10. Grant awards are anticipated to be announced in early August.
Program documents — including Frequently Asked Questions, application forms and instructions, checklists, and other supporting documents — can be found at Michigan.gov/MIFireEquipmentGrant.
FOOD PANTRY GRANT PROGRAM
United Dairy Industry of Michigan, Blue Cross Blue Shield of Michigan and Blue Cross Complete of Michigan are proud to partner with Michigan's food pantries to provide equipment and resources supporting an increase in distribution of dairy and other nutrient rich fresh food options to clients. Our goal is that all clients visiting these pantries have access to nutrient-rich dairy foods and, when possible, vegetables and fruit.
Food pantries may apply for a refrigeration unit, valued up to $7,000 to improve pantry infrastructure in support of the distribution of dairy foods and fresh produce and receive $250 in dairy match funding to purchase additional dairy foods for their clients. Equipment will be selected based on criteria completed on the grant application and will be purchased by United Dairy Industry of Michigan through approved vendors (available refrigeration units are listed on last page of Grant Overview).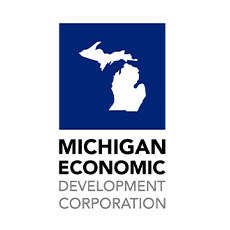 MEDC's Industry 4.0 Technology Implementation Grant program will provide 50% reimbursement for qualifying I4.0 technology costs up to $25,000 for eligible Michigan manufacturers.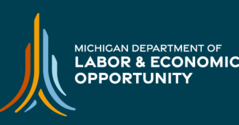 The Work Opportunity Tax Credit is a federal business credit available to private, for-profit employers who hire workers from targeted groups that experience difficulty finding work. These labor pools include veterans; ex-felons; long-term unemployment recipients; Temporary Assistance to Needy Families (TANF), Supplemental Nutrition Assistance Program (SNAP), or Social Security recipients; workers with physical or mental disability; or applicants who live in the Rural Renewal Counties (RRC) of Gogebic, Marquette and Ontonagon or in Detroit's Empowerment Zone.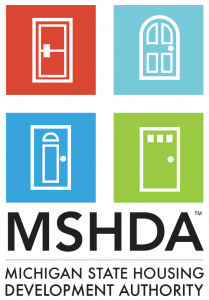 The Homeowner Assistance Fund was established under section 3206 of the American Rescue Plan Act of 2021 (the ARP) to mitigate hardships associated with the coronavirus pandemic by providing funds to prevent homeowner mortgage delinquencies, defaults, foreclosure, loss of utilities or home energy services and displacements of homeowners experiencing financial hardship on or after January 21, 2020 or for those homeowners who experience a coronavirus pandemic financial hardship that began before January 21, 2020 but continued after that date.
The U.S. Department of the Treasury notified MSHDA on April 14, 2021 that it will allocate $242,812,277 to the State of Michigan. This number was based on unemployed individuals and the number of mortgagors with delinquent mortgage payments.
Governor Gretchen Whitmer has designated the Michigan State Housing Development Authority (the Authority or MSHDA) as the operating agency to set up the Michigan Homeowner Assistance Fund (MIHAF) program in accordance with the guidance provided by the Treasury.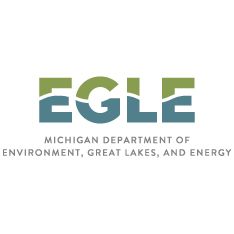 The Michigan Department of Environment, Great Lakes, and Energy (EGLE) is committed to forming partnerships with interested groups and local community organizations to achieve the mutual goal of protecting and enhancing environmental quality in Michigan, for the benefit of current and future generations.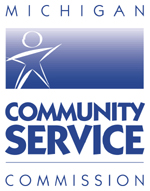 The Michigan Community Service Commission is pleased to announce the availability of funds to support new and recompeting Michigan's AmeriCorps programs to start in the fall of 2022.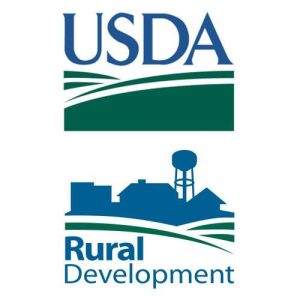 USDA Rural Development Business Loans and Grants
Business Programs provide financial backing and technical assistance to stimulate business creation and growth. The programs work through partnerships with public and private community based organizations and financial institutions to provide financial assistance, business development, and technical assistance to rural businesses. These programs help to provide capital, equipment, space, job training, and entrepreneurial skills that can help to start and/or grow a business. Business Programs also support the creation and preservation of quality jobs in rural areas.
Michigan was recently awarded a part of a $7.5M grant for the 2022 TEFAP Farm to Food Bank Program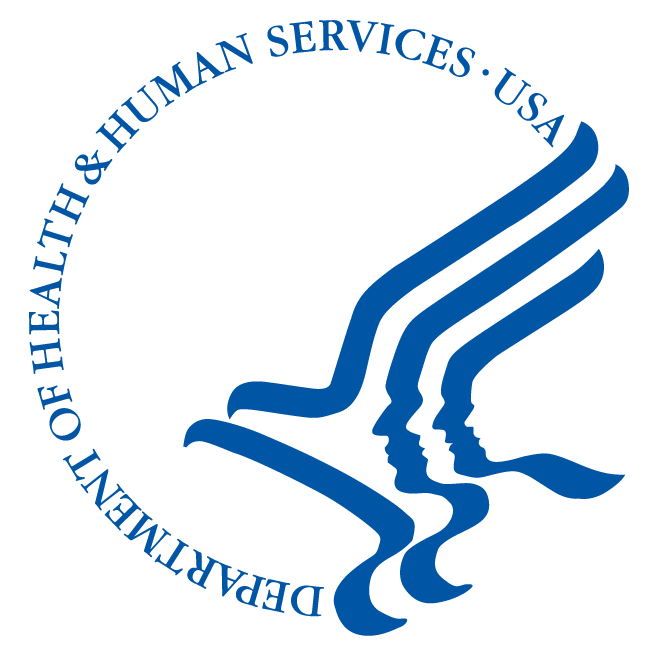 The Rural Communities Opioid Response Program (RCORP) is a multi-year initiative by the Health Resources and Services Administration (HRSA) aimed at reducing the morbidity and mortality of substance use disorder (SUD), including opioid use disorder (OUD) in high-risk rural communities. This notice announces the opportunity to apply for funding under the RCORP–Behavioral Health Care Support (RCORP-BHS). RCORP-BHS will advance RCORP's overall goal by improving access to and quality of SUD and other behavioral health care services in rural communities. For the purposes of this NOFO, improving rural behavioral health care service delivery includes increasing access to and utilization of prevention, treatment and recovery services to improve the care for those affected by behavioral health conditions, which may include substance use and mental health disorders.
Created in 1953, the U.S. Small Business Administration (SBA) continues to help small business owners and entrepreneurs pursue the American dream. SBA is the only cabinet-level federal agency fully dedicated to small business and provides counseling, capital, and contracting expertise as the nation's only go-to resource and voice for small businesses.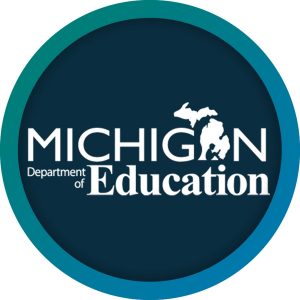 Michigan's Child Care Stabilization Grants
Child care providers are heroes. We are grateful for the work you do for our children and communities. This fall, the Legislature passed, and Governor Whitmer signed a budget that includes over $700 million in grant funding to support child care providers like you.
These funds are available to help keep your doors open and focus on what matters most-supporting kids and families.
This website provides all the information you need to apply for the Child Care Stabilization Grant, track your expenses, and make investments in your program and facility.
Translated versions of downloadable materials on this page are available in Arabic, Burmese, Chinese, Kinyarwanda, and Spanish. Contact us to request translated materials.
The Grand Traverse Regional Community Foundation began in 1992 when a group of community champions came together around a vision to give back to our five-county region then, now, and forever.
This vision lives on within our organization today as we continue supporting a variety of community need areas, including youth, arts and culture, education, environment, and health and human services.
We do this by promoting giving, engaging in collaborative leadership, supporting nonprofit organizations through meaningful grants and local students through scholarships, and building endowments that make a lasting impact for generations to come.
To date, we have received more than $123 million in gifts and awarded over $65.7 million in grants and scholarships.