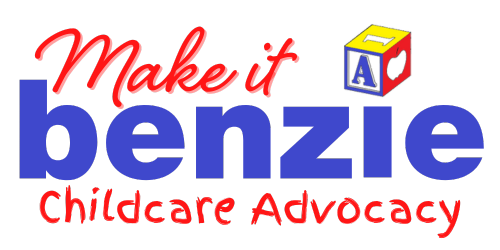 The Benzie Area Chamber of Commerce recognizes that Childcare is one of many struggles rural communites have in attracting and retaining a viable workforce.  Childcare, along with Workforce Housing, Broadband availablity, Business Development, and Workforce Training are vital to create a sustainable workforce in our area.  Many working families would like to be able to stay in the workforce full-time, but childcare continues to be a barrier.  The Benzie Area Chamber of Commerce is dedicated to creating dialogues and partnerships with community leaders, business owners, and the legislature to make accessible and affordable Childcare a priority.
Please weigh-in on Child Care issues in the Region by attending these great programs!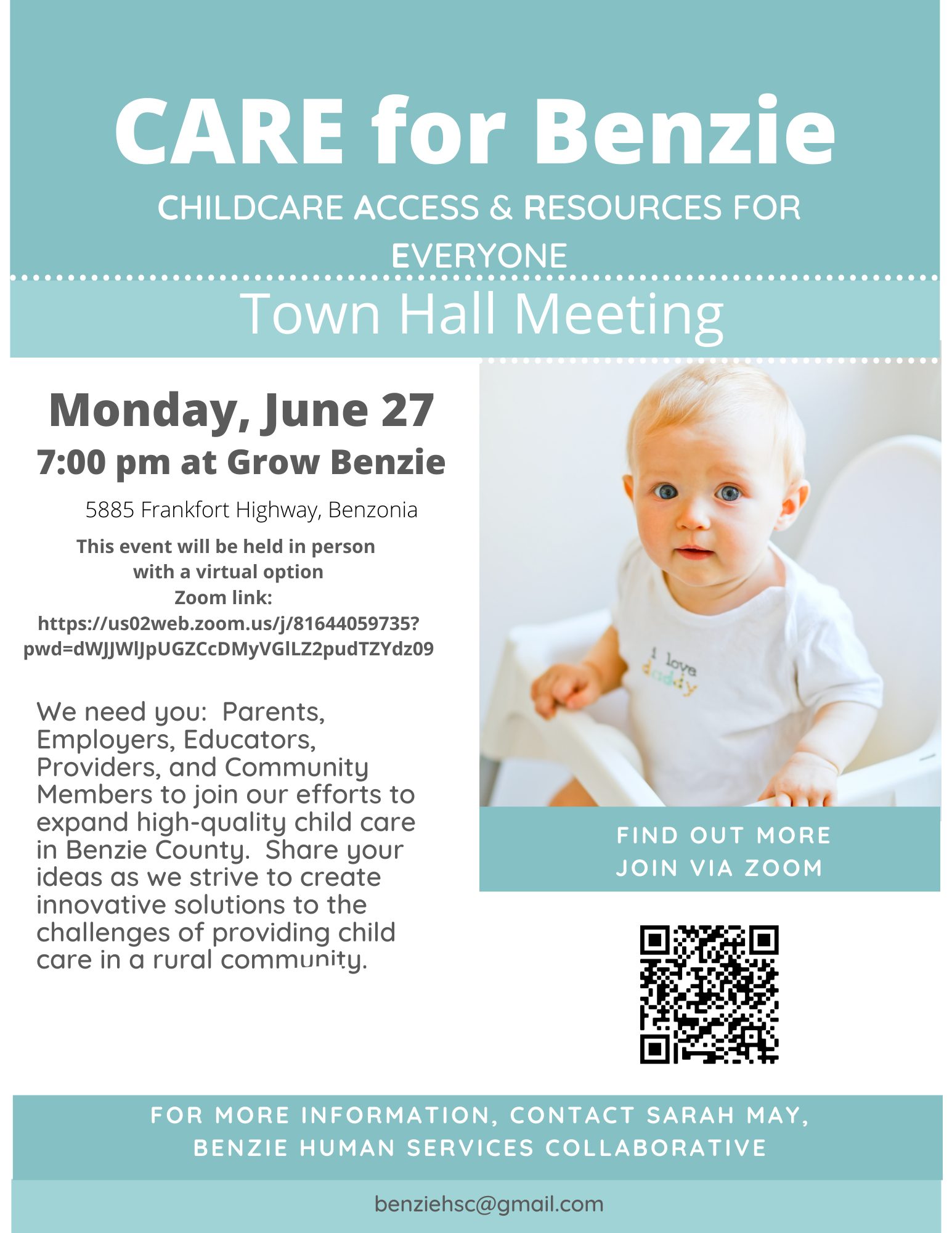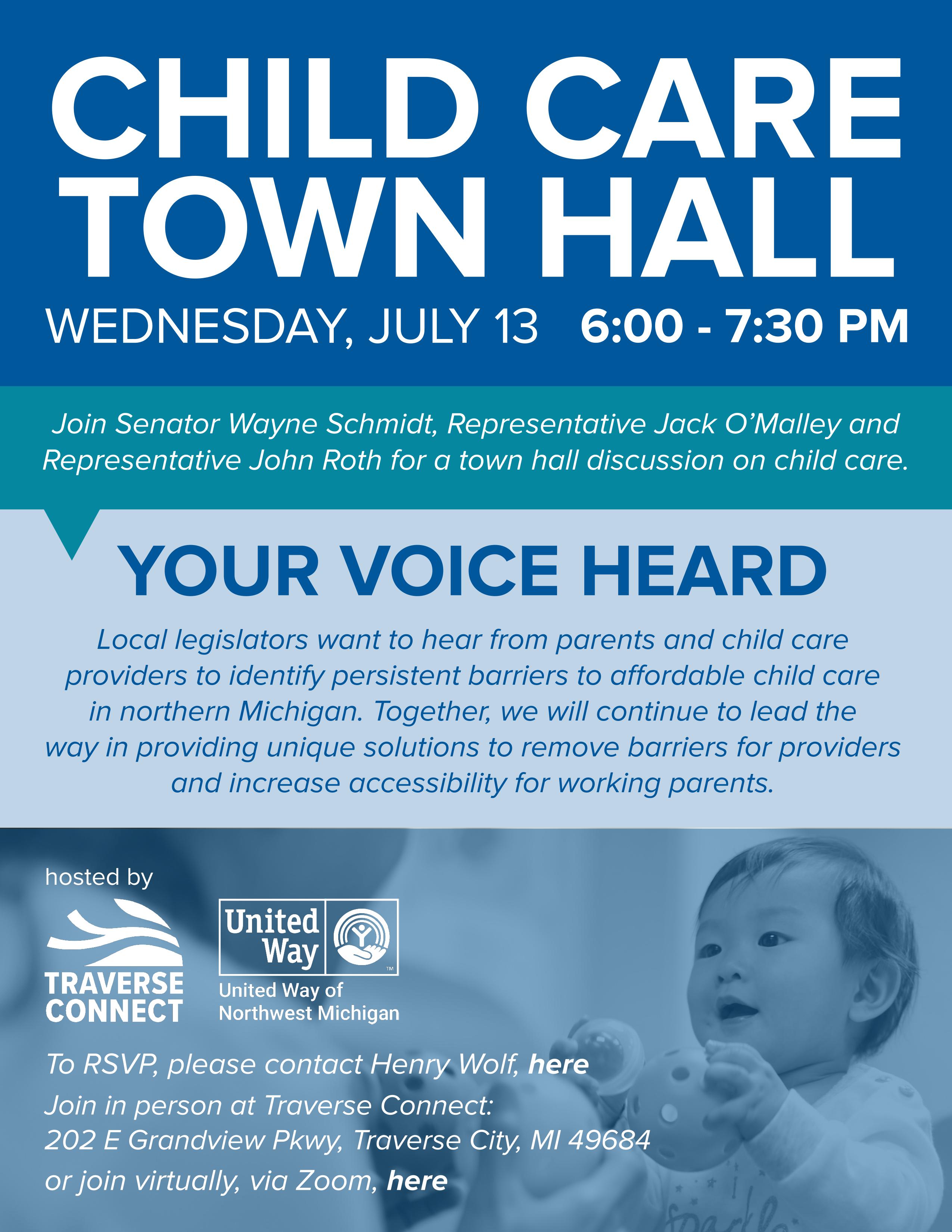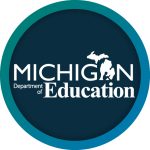 Congratulations to the 11 recipients of the Fall 2021 Michigan Childcare Stabilization Grant.  A total of $495,993.75 was received to agencies throughout the county that provide Licensed Child Care in a Center, Family Home, or Group Home setting.  Funds can be used for Personnel costs, Insurance, Rent/Mortgage payments, Facility maintenance, Training & Professional Development, Goods/Services for providing care, Mental Health supports for children & educators, and/or reimbursement of costs related to the Public Health Emergency.  Giving these organizations this added boost ensures the quality and affordable care that is so desperately needed in Benzie and beyond.
On Monday, August 23, 2021, the Benzie Area Chamber of Commerce held a Business Enrichment Luncheon at Cognition Science & Discovery Center, with lunch provided by The Cherry Hut.
We had a great turnout to hear our panelists address the issue of Childcare in our area.
State of Michigan Representative Jack O'Malley shared his initiatives in Lansing and current legislative bills designed to make Childcare accessible and affordable for Michigan Families.
Woody Smith, Avenue ISR & Executive Team at Traverse Bay Great Start Collaborative informed us on the Tri-Share Childcare Pilot Program and the need for Benzie County businesses to participate.
Tifini McClyde-Blythe, Associate VP of Human Resources at Interlochen Center for the Arts updated us on how the Tri-Share is working for a Benzie Chamber Member.
A thoughtful Q&A forum followed the panelists.  Click on the link to listen to the program.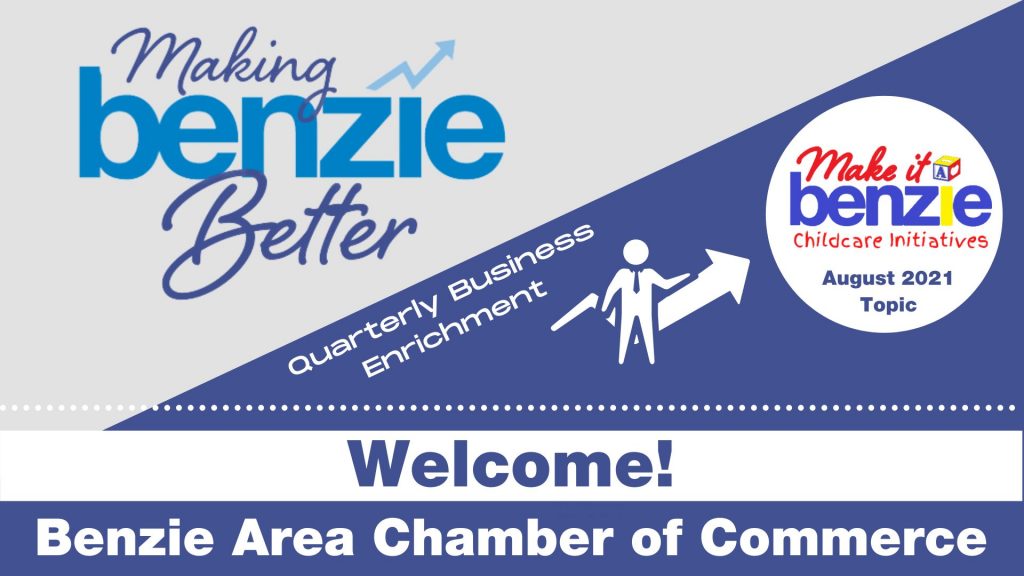 Tri-Share Childcare Program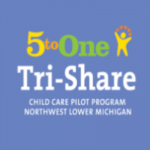 Benzie County is one of the Pilot Areas for the State of Michigan Tri-Share Childcare Program.  The Traverse Bay Great Start Collaborative / 5 to One organization is our area Facilitator Hub with financial partner United Way of Northwest Michigan.
This great program is designed to help low income families partner with their employer and the State of Michigan to fund childcare for their families.  The Tri-Share Program works with three contributions, 1/3 from the employee, 1/3 from the employer, and 1/3 from the State.  Helping working families care for their children is an effective way to build and retain our rural workforce.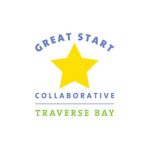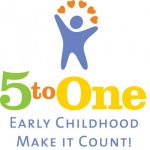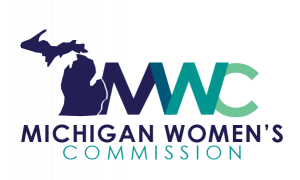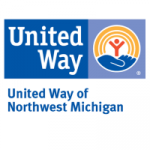 Childcare Champion in Lansing!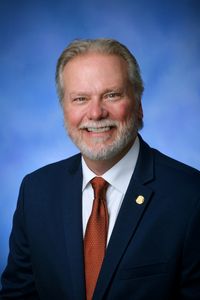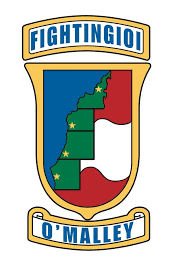 Representative Jack O'Malley has a heart for helping Michigan Families, and Childcare is certainly a priority in the Fighting 101st.  Representative O'Malley has penned many bills and is supporting others currently in the House of Representatives designed to make Childcare more accessible and affordable for Michiganders.
Early Childhood Programs in Benzie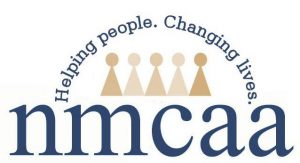 The Northwest Michigan Community Action Agency hosts the Headstart Programs in Benzie County.