Benzie County is Michigan's smallest jewel.  Found along the shores of beautiful Lake Michigan in Michigan's Lower Peninsula or "the Mitten" as called by our residents.  Our county is rich with natural resources and land dedicated to agriculture.  Life may be at a slower pace here in a destination location, but know that Benzie County is thriving with a diverse economy heavily influenced by tourism.  Lodging, Watersports & Snowsports provide the area with accommodations and activities year-round.  Many of our retail shops, restaurants and local attractions are family-owned and provide that "something special" for locals and tourists alike.  Benzie County is a perfect location for both businesses with mainstream and niche markets.
Partnerships
Benzie County Chamber of Commerce works in partnership with the Small Business Development Corporation , Venture North Funding , SCORE and Benzie County Economic Development Corporation.  These organizations offer tools and resources for starting, expanding, counseling and analyzing your business.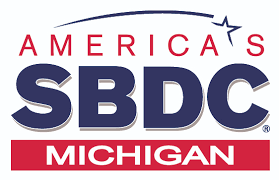 The Michigan SBDC provides consulting, training and research to assist small business to launch, grow, transition and innovate.
The Michigan Small Business Development Center (SBDC) enhances Michigan's economic well-being by providing consulting, training and market research for new ventures, existing small businesses and advanced technology companies.
Headquartered at Grand Valley State University in Grand Rapids, 11 regional offices and more than 20 satellite offices, we provide entrepreneurs and business owners with convenient access to counseling and training throughout Michigan.
The Michigan SBDC is committed to foster and sustain a culture of inclusion through equitable outreach and service to Michigan's diverse business community.
Starting A Business
Starting a business can be a complex and difficult process. The Guide to Starting & Operating a Small Business is designed to ease a person's entry into the business world, outlining as clearly as possible many of the issues and questions facing prospective and existing entrepreneurs.
Business Fitness Check Up
Wondering how your business is performing?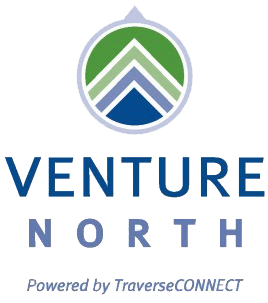 Venture North provides small business loans and resources in Northern Michigan for economic and community development. As a Community Development Financial Institution (CDFI) Fund, we make capital accessible to entrepreneurs who might not have other avenues to start or grow their business.
​We serve low-income and rural communities across Emmet, Charlevoix, Antrim, Kalkaska, Leelanau, Benzie, Grand Traverse, Manistee, Wexford, and Missaukee counties in Northern Michigan.
​Our team of experts bring decades of experience in small business success, banking, finance, data analysis, and community development. A call to Venture North means an agile response to new opportunities and a belief in the power of entrepreneurs.
Helping Business Begin and Expand
Benzie County, located in the Traverse Bay Region, works in partnership with Venture North Funding (formerly the Traverse Bay Economic Development Corporation), which is proud to offer vast opportunity for business growth. Few other areas in the state offer more in terms of quality of life and economic opportunity than the Traverse Bay Region through the programs of the .
Whether it's a new start-up, business expansion, company relocation, or concern with agencies in local and state government, Venture North Funding is a viable asset to your business.  We provide assistance and services in areas such as site location, low interest financing, business counseling, business resources, and tax incentive assistance.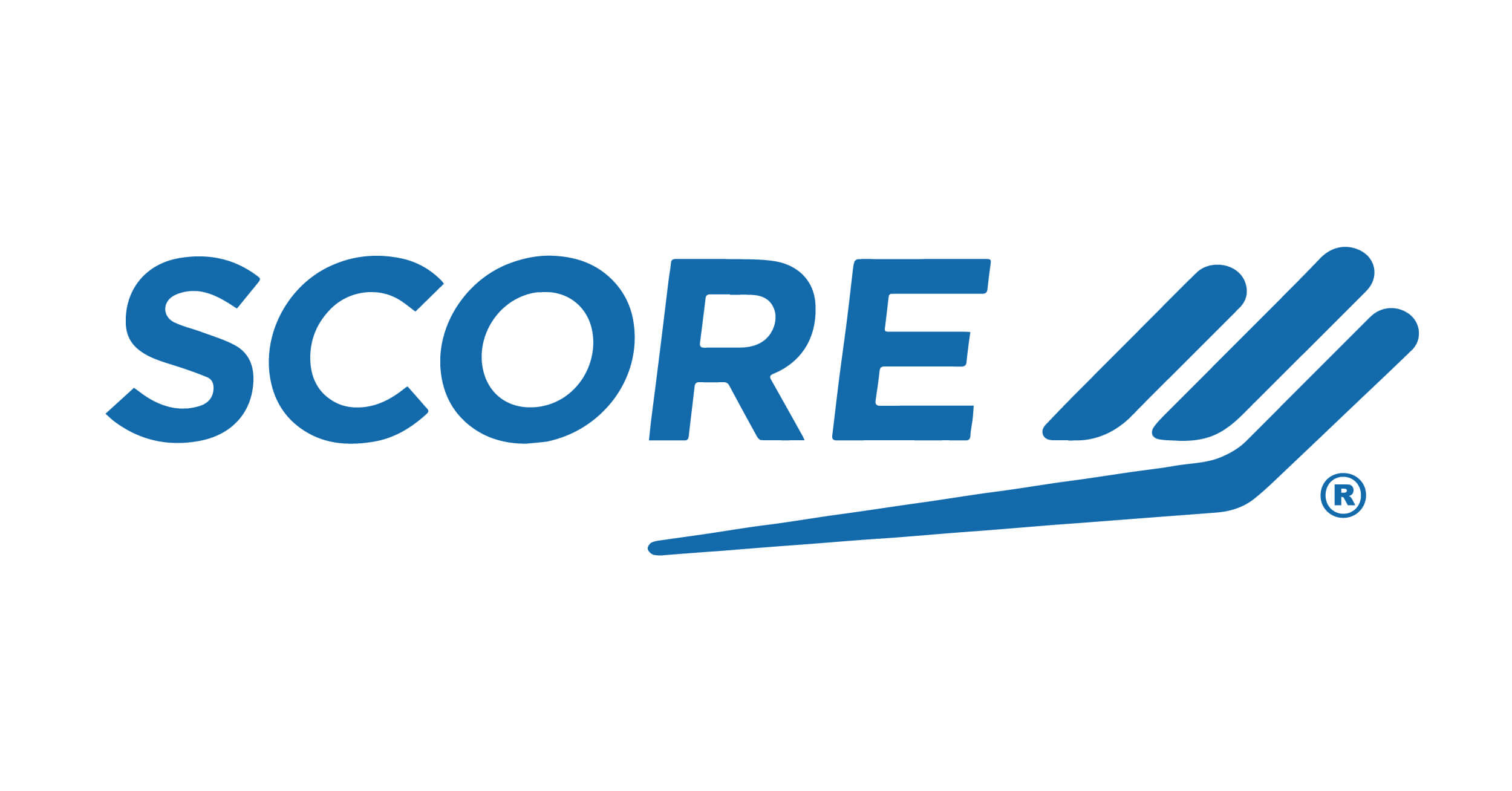 SCORE TC is a non-profit association of 45 volunteer, local business veterans committed to building a strong and prosperous northwest Michigan business community.  SCORE Traverse City is rated #7 in the country, comprised of local volunteer business men and women, both employed and retired, who give time and energy in support of emerging entrepreneurs and the growing businesses of our region.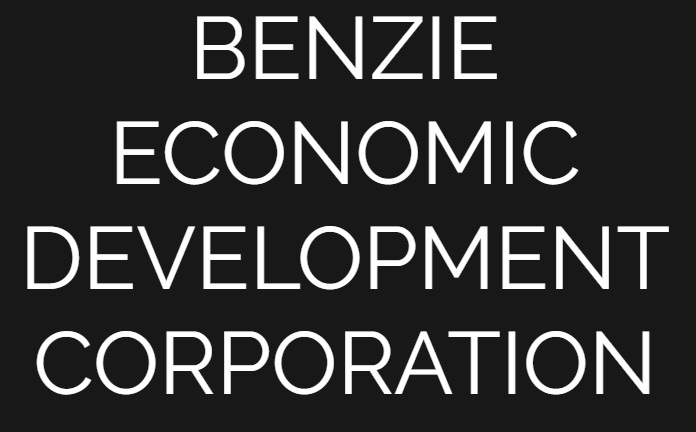 At Benzie Economic Development Corporation, we understand that supporting area business is not always easy. Since 2000, we've been helping companies of all sizes respond to industry transitions in order to stay competitive. Our years of experience have taught us to always make your business success our priority.
Northwest Michigan Restart Grant
Through the CARES Act and the Michigan Economic Development Corporation (MEDC), over $4.3 million in Michigan Small Business Restart Program dollars are being provided to many Northwest Michigan small businesses as they continue to work to recover from the COVID-19.  The Northwest Small Business Restart Fund Collaborative was able to award grants to 304 small businesses and nonprofits across Northwest Michigan. Over 42% of the dollars went to women, minority, or veteran owned companies.  An objective review of all applications included criteria set forth by the Michigan Economic Development Corporation, including size of business, COVID-19 impact, and previous profitability.  The local scoring teams also considered the historical/cultural significance of some organizations as well as ensuring all counties in the region had awarded businesses.
In Benzie County, $219,587.00 was granted to 18 business to assist those businesses with the hardships incurred by the COVID-19 pandemic.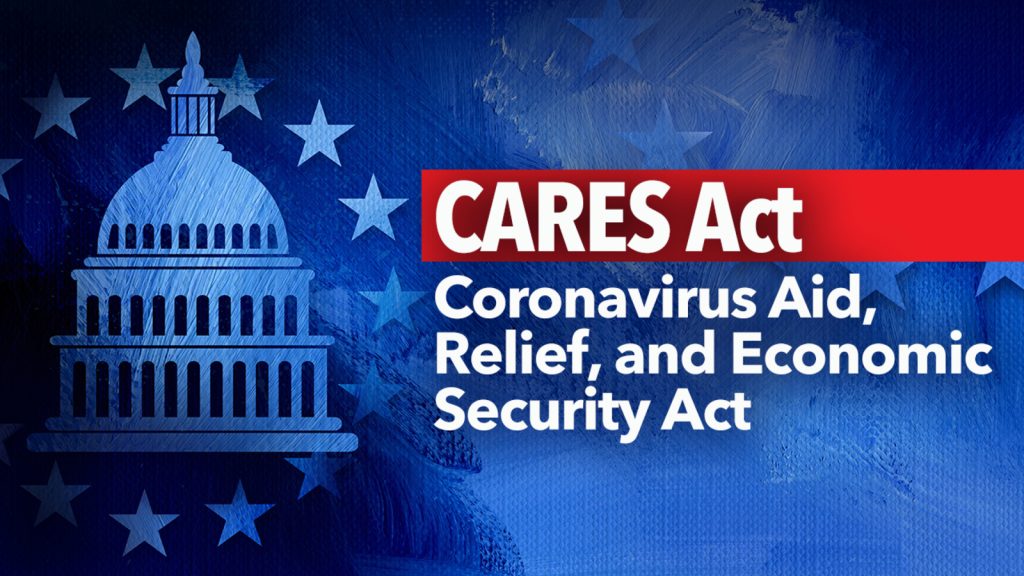 Demographics
Benzie County touts attractions and resources that attract people from all walks of life.  Benzie County has had an estimated 50.6% population growth since 1990; diversified with families, singles and retirees in various income brackets.  Our population grows slightly each summer with the influx of seasonal vacation home owners and visitors.  The phrase "we live where you vacation" truly defines our Up North lifestyle.