In the event of an emergency DIAL 9-1-1
Benzie County is home to full scale Emergency services; police, fire, ambulance services at the local and state levels.  We host the world-class Paul Oliver Memorial Hospital as well as several Assisted Living and Adult Foster care centers.  On the shores of Lake Michigan, Frankfort is home to the United States Coast Guard / 9th District - Sector Lake Michigan / Station Frankfort.
Benzie County Office of Emergency Management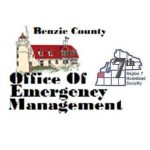 448 Court Place
Room 134
Beulah, MI 49617
Phone:    (231) 882-0567
Fax:         (231) 882-0568
The role of Benzie County Emergency Management is to protect the lives and property of citizens before a disaster strikes through preparedness, training and mitigation, and to reduce human suffering after a disaster strikes through prompt and effective coordination of the County's response and recovery efforts utilizing the expertise and resources of federal, state, local agencies and voluntary relief organizations.
Benzie County Central Dispatch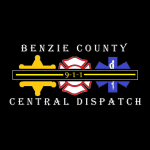 505 S. Michigan Ave.
Beulah, MI 49617
Phone:    (231) 882-4489
Emergency:            9-1-1
Benzie County Central Dispatch is the emergency and non-emergency public safety answering point (PSAP) for Benzie County.
Benzie County Central Dispatch is a consolidated dispatch center providing dispatching and monitoring services to the following public safety providers using the MPSCS – Michigan Public Safety Communications System and VHF frequencies.
EMS and Emergency Transportation
Emergency Care and Treatment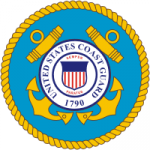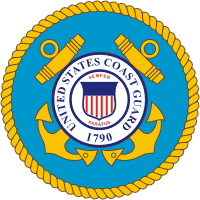 United States Coast Guard
9th District / Sector Lake Michigan
Station Frankfort
098 Coast Guard Rd.
Frankfort, MI  49635
Phone:    (231) 352-9151
Coast Guard Station (Small) Frankfort's missions include Search and Rescue, Law Enforcement, Recreational Boating Safety and Ice Rescue during the winter months. The Station's area of responsibility stretches from Leland, MI to the north and Arcadia Lake to the south.
The Benzie County Veteran Affairs Committee is dedicated to the support and management of veterans affairs, including Soldiers and Sailors Relief Fund, Michigan Veterans Trust Fund, and assistance with veterans Federal Benefits.