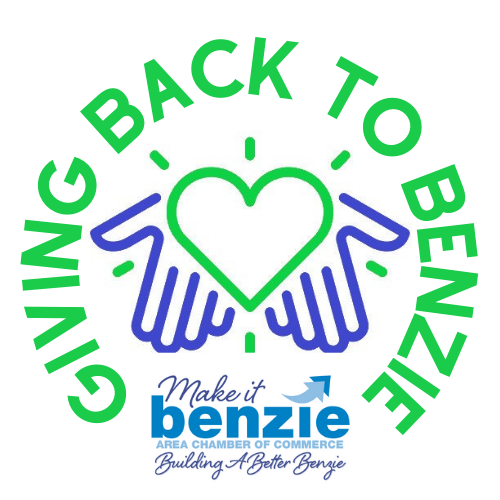 Giving Tuesday was started in 2012 and has grown into a global movement to better our communities and the world.  Giving back can be as simple as an act of kindness, using your skills to help out an individual or organization, or even making a donation to your favorite non-profit.
Here in Benzie County, we have many worthy non-profits that can use your help; not only on Giving Tuesday, but all year-round.
Take a look at the impact our local non-profits have on the Benzie Area.
Please consider making a contribution to one or more of these great organizations!
Giving Tuesday should be Everyday!