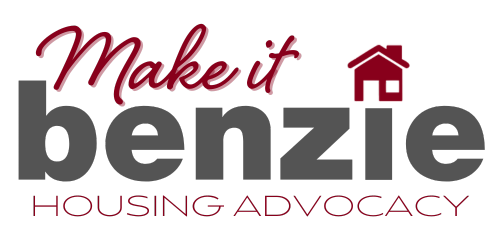 The Benzie Area Chamber of Commerce recognizes the desperate need for affordable housing for our workforce and year-round residents.  We support our area organizations that are working on making affordable housing a priority and a reality.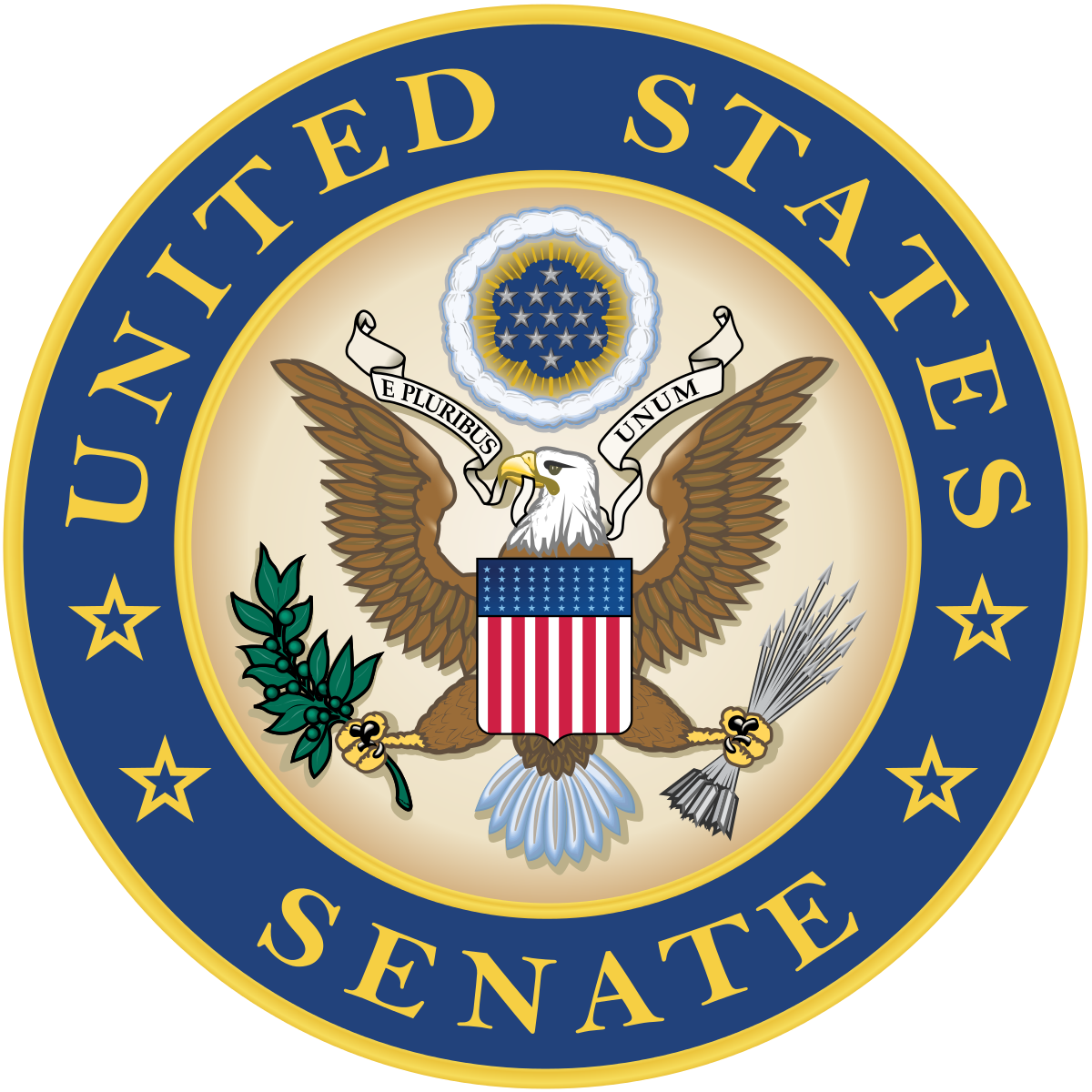 Take action to urge Congress to include affordable housing investments in the next budget reconciliation package
Democratic lawmakers are aiming to reach an agreement on a reconciliation outline by July 4 and to finalize legislative text and move the package through both the House and Senate before Congress adjourns for August recess on August 8. This condensed timeline leaves only a few weeks to tell Congress about the necessity of allocating robust, targeted affordable housing investments in any reconciliation package.
We urge you to join us in requesting:
$25 billion to expand rental assistance to more than 300,000 households. 

$65 billion to make critically needed repairs to public housing

$15 billion for the national Housing Trust Fund to build and preserve over 150,000 affordable, accessible homes for households with the lowest incomes. 
Email, tweet, and call your representatives and urge them to include these once-in-a-generation housing investments targeted to ensure people with the lowest incomes have a safe, quality, affordable, and accessible place to call home.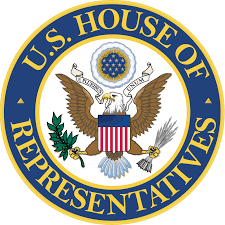 In 2018, this nonprofit was created to be laser-focused on addressing the systemic problems embedded in zoning laws, development financing, and public-private partnerships--problems that are so pervasive they impact every aspect of housing work and prevent real progress from being made. If these barriers can be removed, a new and strong foundation can be built, one that would serve as a stabilizing force for a healthier, more sustainable, thriving northwest Michigan.
Housing North's mission is to build awareness, influence policy, and expand capacity so communities can create housing solutions that meet their unique needs.  Their vision is that Northwest Michigan will be a place where families of all income levels can find homes that are safe and affordable.
HomeStretch Non Profit Housing Corporation has been specifically organized to provide decent, affordable housing for persons of low and moderate income. We shall provide and preserve the quality and affordability of housing for present and future low to moderate income residents of the community.
An authority organized pursuant to the Michigan Land Bank Fast Track Act and an Intergovernmental Agreement between the Michigan Land Bank Fast Track Authority and the Treasurer of the County of Benzie, Michigan.
The Benzie County Land Bank Authority strives to promote county-wide economic development through consistent and transparent collaboration with local organizations by acquiring, remediating and disposing of properties posing as liabilities to the community.
The Frankfort Area Community Land Trust is a Community Land Trust (CLT); a non-profit created to provide secure attainable homes for the benefit of our existing community. A CLT provides ownership access for people who are priced out of our current housing market.
Habitat for Humanity partners with people in your community, and all over the world, to help them build or improve a place they can call home. Habitat homeowners help build their own homes alongside volunteers and pay an affordable mortgage. With your support, Habitat homeowners achieve the strength, stability and independence they need to build a better life for themselves and for their families. Through our 2020 Strategic Plan, Habitat for Humanity will serve more people than ever before through decent and affordable housing.

Providing housing choices to all residents in the regions continues to be a priority for much of Networks Northwest's service area. Networks Northwest's Community Development Department works with local partners, both in the private and public sector, to ensure that the region's workforce has access to safe, economical, and desirable housing. Some of our activities include communication and outreach; technical assistance and resources to assist communities in updating policies that affect affordable housing; and best practices research and analysis for communities.
The Northern Michigan Community Action Agency's Housing Programs range from Home repair and replacement, to homeless and potential renters, to homeownership, energy conservation, and development.
The Advocates of Benzie County's mission is to promote a better quality of life for all residents of Benzie through education, health care, housing, infrastructure and employment.
MFA is a proud partner of Faith In Action (FIA, formally known as PICO National Network). Founded in 1972, FIA, whose mission is to assist congregations in building powerful organizations to improve communities and strengthen families, has been helping working families have an effective voice in public decisions that shape their lives. With 1,000 congregations, 60 faith traditions, 150 cities, 18 states, six countries in Central America and Rwanda, FIA is one of the largest, most diverse community efforts in the United States.  Benzie County now has a chapter comprised of our local church leadership.
Housing is the cornerstone of thriving communities and every person deserves safe, affordable, and quality housing, yet according to the Michigan Statewide Housing Needs Assessment, about 50% of our state's renters, and 25% of its homeowners pay too much for housing. The Statewide Housing Plan will help identify the causes of this and other housing issues and what must be done to address them equitably, inclusively, and in a way that best leverages all available resources.
Well built, affordable housing is essential to the vitality of communities in rural America. Rural Development's Single Family Housing Programs give families and individuals the opportunity to buy, build, or repair affordable homes located in rural America. Eligibility for these loans, loan guarantees, and grants is based on income and varies according to the average median income for each area.
Through the program options below, USDA Rural Development offers qualifying individuals and families the opportunity to purchase or build a new single family home with no money down, to repair their existing home, or to refinance their current mortgage under certain qualifying circumstances. There are also programs to assist non-profit entities in their efforts to provide new homes or home repair to qualifying individuals and families.