Join us March 26-27, 2022 weekend to celebrate all things maple in the State of Michigan. Experience what happens at a Michigan maple sugar bush; trees will be tapped and sap will be flowing! Come see how it's harvested, and then made into the delicious syrup you enjoy. You may also catch a glimpse of maple candy, maple cream, maple sugar, and other delectables being made. Meet the sugar makers who work their maple magic and support these local businesses by purchasing some of their special sweet treats to enjoy at home.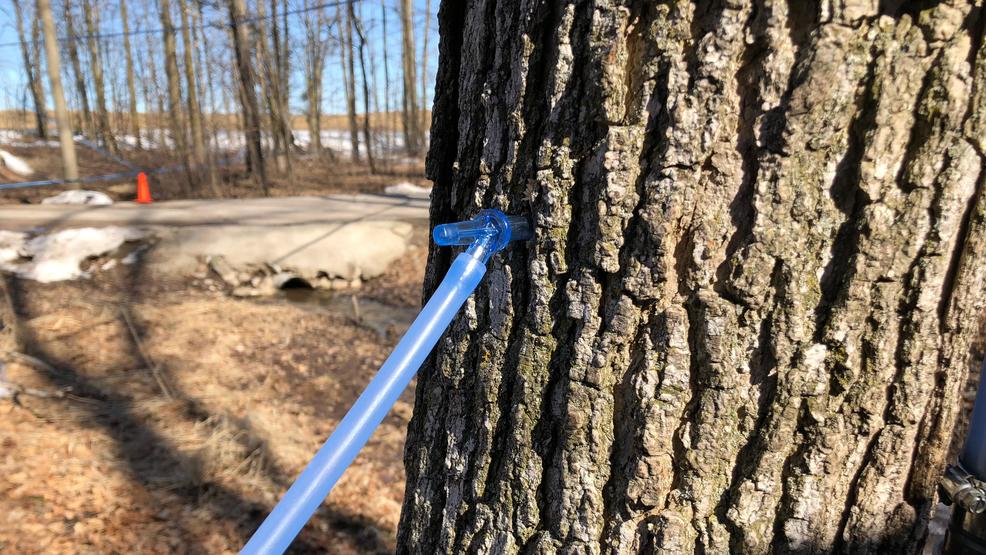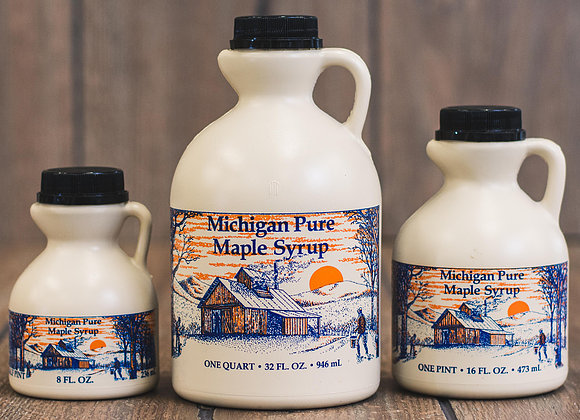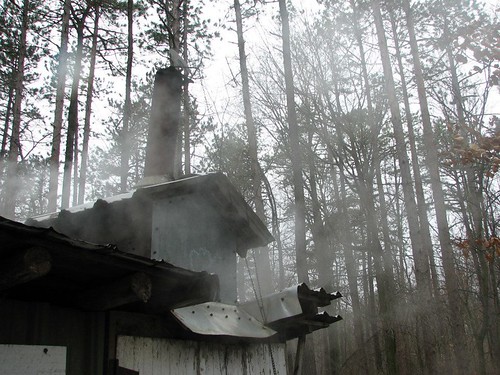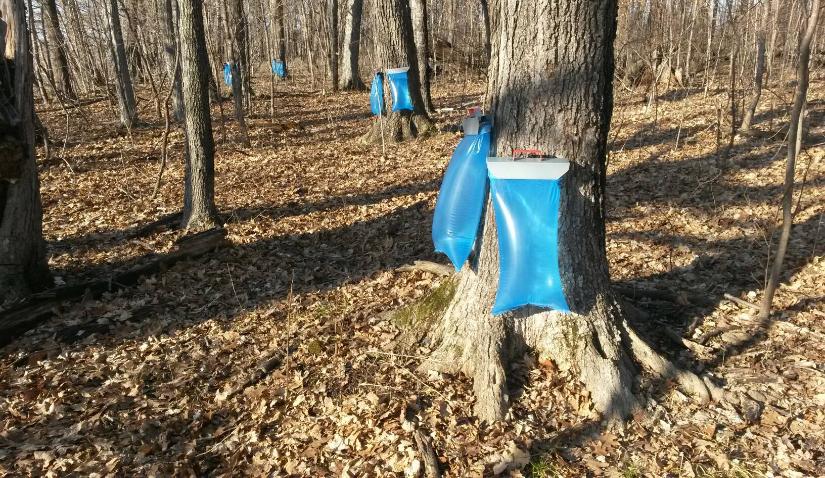 Find these Maple derived goodies throughout the Area!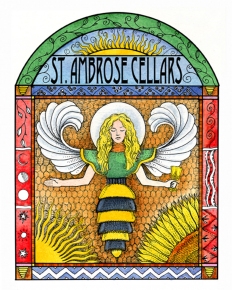 St. Ambrose Cellars produces excellent meads and wine from locally grown ingredients and honey from the hard-working bees at Sleeping Bear Farms.  Their award-winning X.R. Cyser combines the best of Michigan Apples, Sleeping Bear Farms Honey and Michigan Maple Syrup from the Olds Brothers Farm.  Available in bottles or on tap in the tasting room!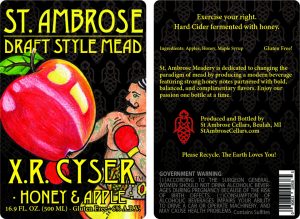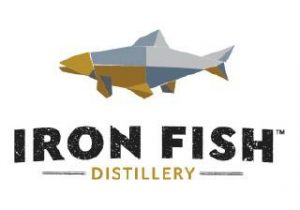 Iron Fish Distillery produces some of the finest spirits in Michigan.  Many of the grains are grown right on the farm that surrounds the tasting room.  The folks at Iron Fish are known for their collaborations in the area, and of course this includes the Griner Family Sugar Bush.  One of the favorite spirits is the Bourbon Whiskey Finished in Maple Syrup Barrels and Bourbon Barrel Aged Maple Syrup (available in plain or cinnamon).  You can pick up a bottle in stores, in the tasting room, or stop in and try the amazing Salted Maple Old Fashioned craft cocktail for a true Iron Fish experience.  New for 2021, pre-bottled Salted Maple Old Fashioned and limited Barrel Strength Bourbon aged in Maple Barrels.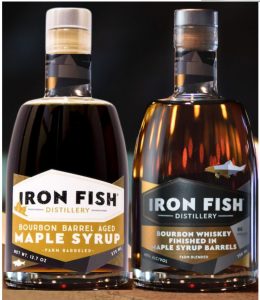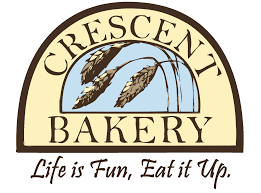 Crescent Bakery bakes fresh bread, doughnuts, bagels and sweet treats daily.  Seasonally you can find amazing Irish Soda Bread, Hot Cross Buns, Stollen, and specialty cookies.  All year-round you can celebrate maple flavors with the signature Bacon Maple Doughnut (also available without bacon).  This fluffy raised doughnut is covered with a house-made maple frosting and finely chopped bacon...simply delicious!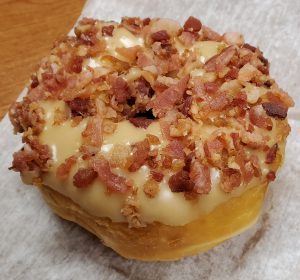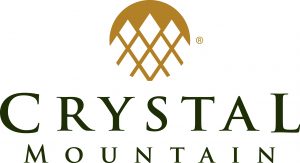 Crystal Mountain is home to many food options.  The Waffle Cabin serves fresh Belgian Sugar Waffles with the maple syrup baked right in!  You can dress your waffle with chocolate, whipped cream, sprinkles, and seasonally Moomer's Ice Cream.  Waffles are a great treat all year-round!  Celebrate National Waffle Day - August 24th!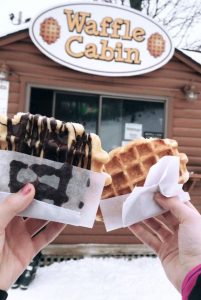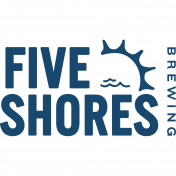 Five Shores Brewing is the newest brewery in Benzie County.  Located in Downtown Beulah and walking distance to the gorgeous Crystal Lake.  Five Shores Slow Motion Fade Lager is full of local maple goodness with hints of cocoa.  Pick up a growler to-go or take in a pint in the taproom.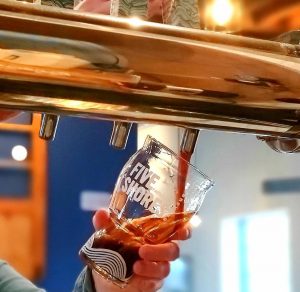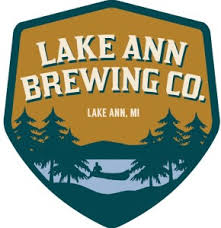 Lake Ann Brewing company is a bit off the beaten path, but completely worth the drive.  Nestled in the cozy town of Lake Ann, the brewery boasts a HUGE patio that is a live music mecca.  Grab a pint or a growler and sit back and listen to music every night during the summer.  In celebration of all-things-maple, LAB delivers the Maple Bacon Imperial Stout!  The sweetness of maple & malt, the saltiness of bacon, and a slightly bitter finish makes this a spring favorite!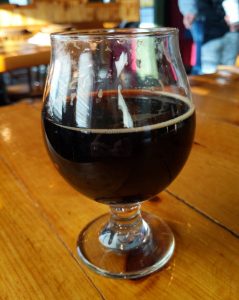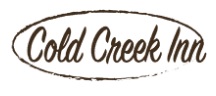 The Cold Creek Inn is located in walkable Downtown Beulah.  With both indoor and outdoor dining, you can enjoy hometown cooking.  One of their signature entrees is Maple Planked Whitefish with Dutchess Potatoes (locally caught when available).  This delicious dish is mouth-watering and savory to the palate.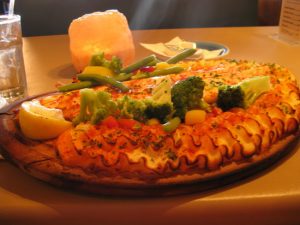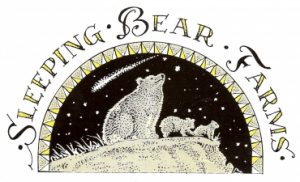 The Sleeping Bear Farm is an amazing apiary that creates specialty honey made from Wild Flowers, Tupelo, Orange Blossom, & Star Thistle and served raw or in spreads & mustard.  The Sleeping Bear Farm partners with the Olds Brothers Farm in Kingsley to bottle some of Michigan's best maple syrup.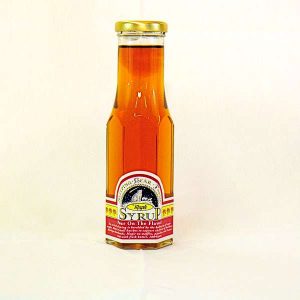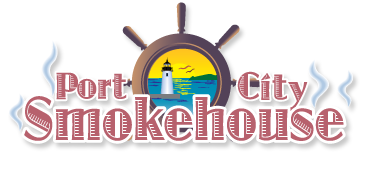 If you are looking for something unique to settle the masses.  Stop in to Port City Smokehouse and try any of their 100% Sugar-Maple Smoked Fish (Lake Trout, Lake Perch, Salmon, Whitefish, Walleye, Bluegill & Smelt) or if you cannot decide, just order the platter.  A sure fire crowd pleaser!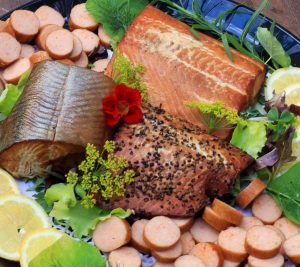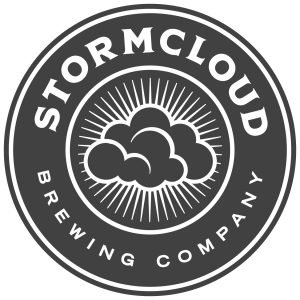 Stormcloud Brewing Company is a leader in brewing beer in Benzie County.  They are no stranger to collaboration with other breweries, wineries, meaderies, & distilleries...so the taproom is always filled with creations that can only be dreamed of.  The Maple Sap Tripel (currently not on tap) is no exception.  This behemoth is brewed with a whopping 300 gallons of Pure Michigan maple sap.  Beer and maple connoisseurs eagerly await its return to the tap.