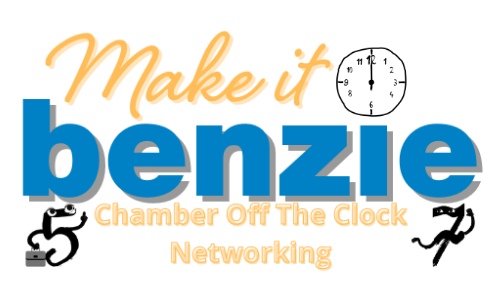 Off-The-Clock Networking (formerly After-Hours) are generally held monthly to allow our Chamber Members a fun and engaging opportunity to meet fellow Chamber Members.  Off-The-Clock events are open to the public and provide an insight into Chamber Members and the benefits that Chamber Membership can bring to your business or organization.
January 2023
"Winter Wonderland Sleigh Rides"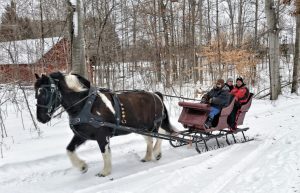 Fantail Farms
Benzonia, MI
February 2023
"Mardi Gras"
SPONSORS
Webber Insurance, Lake Ann Brewing, Hotel Frankfort, & Precision Collision

March 2023
"Annual Dinner & Awards Banquet"
SPONSORS
Crystal Mountain, Traverse City Tourism, State Savings Bank, DTE Energy, Honor Bank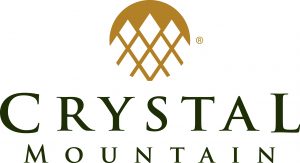 Crystal Mountain
Thompsonville, MI
April 2023
"The Grass is Getting Greener"

Benzie Chamber Office
Benzonia, MI
May 2023
"Gear Up For Spring"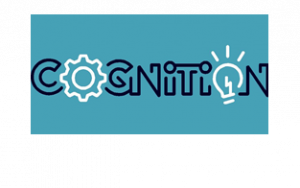 Cognition Science & Discovery
Beulah, MI
June 2023
"Lovin' Summer"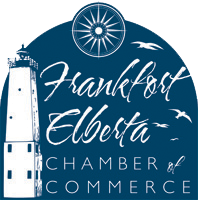 Frankfort Elberta Chamber of Commerce
Frankfort, MI
July 2022
SCHEDULED RECESS
August 2022
SCHEDULED RECESS
September 2023
"Backyard Barbeque"
SPONSORS
Honor Bank & Cherryland Grocery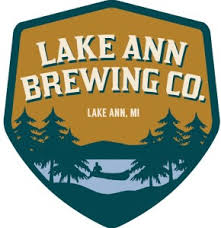 Lake Ann Brewing
Lake Ann, MI
October 2023
"Oktoberfest"
SPONSORS
Honor Building Supply & Honor Market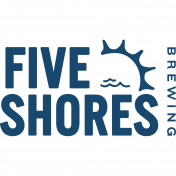 Five Shores Brewing
Beulah, MI
November 2023
"Fall on the Farm"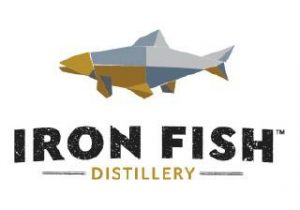 Iron Fish Distillery
Thompsonville, MI
December 2023
"Holiday Magic"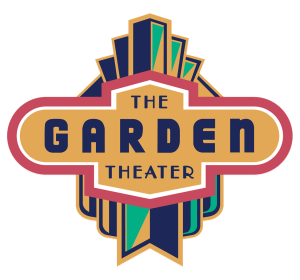 The Garden Theater
Frankfort, MI
All raffles are in compliance with license X08327