Connect Benzie – Broadband Initiative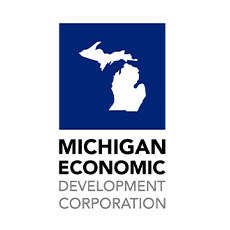 The Regional Broadband Navigator Grant Program will use CDBG CARES Act funds to provide up to 10 grants of up to $60,000 each to eligible applicants to install broadband support staff in 10 regions across the state.
The Regional Broadband Navigator Grant Program seeks to provide an aggregate of up to $600,000 in Community Development Block Grant Coronavirus Aid, Relief and Economic Security (CARES) Act funding to one or more qualified grant administrators to launch regional broadband navigators to work with local and regional stakeholders to assist in coordination, development, and execution of broadband planning in response to the ongoing need for broadband access adoption and use.
Utilization of these grant funds to address the capacity to execute broadband coordination within a region is targeted to leverage eligible federal, state, and philanthropic broadband funding to reasonably address the short- and long-term impacts of the COVID-19 crisis.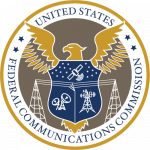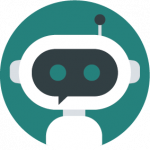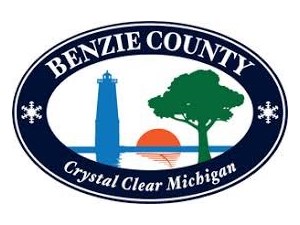 Broadband Update Meeting
Tuesday, April 26, 2022 - 1:30pm
In-Person & via Zoom
(location & Zoom link TBA soon)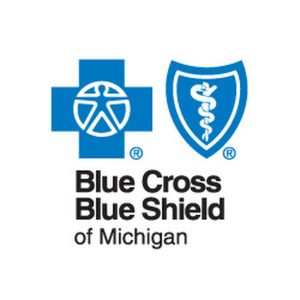 Blue Cross Blue Shield of Michigan is a forerunner in the latest medical technology.  BCBSM recognizes that timely & quality care is often a hurdle in rural communities.  Ensuring Rural residents have fast and accessible internet is vital to providing online care.  BCBSM supports communities and providers that make internet accessible to those who need it most.
Information is the great equalizer. Access to and use of the internet has become an integral component of everyday life in the 21st century. Digital information has reshaped how individuals participate in nearly every dimension of society. It is imperative for communities to leverage broadband network access to eliminate the homework gap and for the benefit of education, socioeconomic equality, telemedicine, Smart Agriculture, public safety and economic development to maintain and grow quality of life for their citizens.
(credit: Michigan Broadband Summit)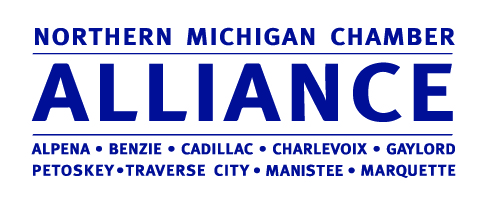 The Benzie Area Chamber of Commerce works in conjunction with the Northern Michigan Chamber Alliance's Connect Rural program, to engage infrastructural plans in Northern Michigan, with regards to internet connectivity.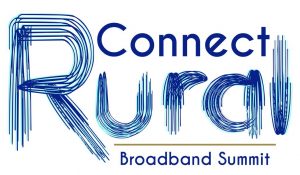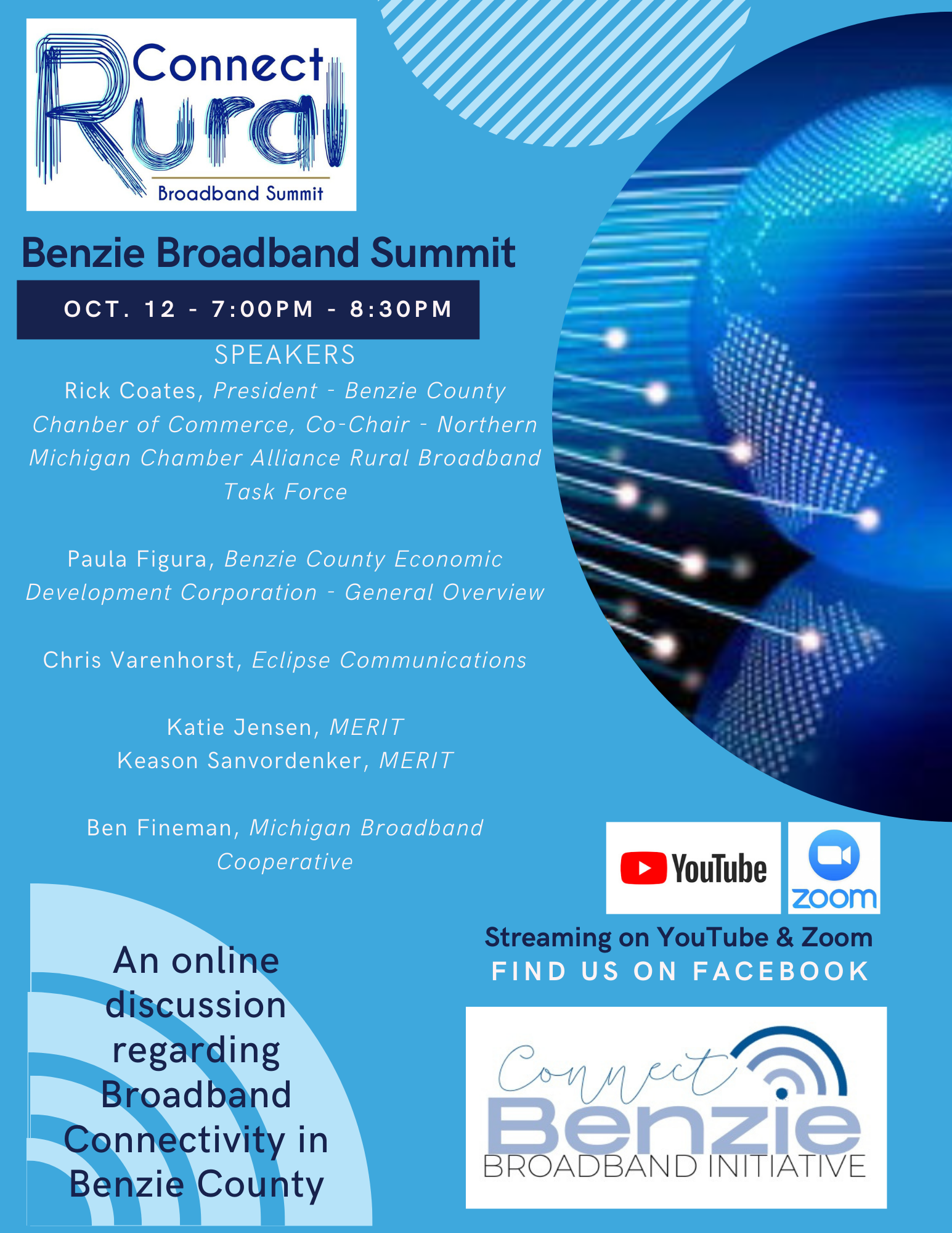 This Summit will be an opportunity for residents, businesses, government, and community leaders to be brought up to speed on where our County is at and where it plans and needs to go to make Benzie County digitally competitive moving forward. The Broadband Summit will take place on Monday, October 12 from 7 pm – 8:30 pm and complete details may be found on the Benzie Chamber Facebook page or the Chamber website (Benzie.org).
Who Should Attend:
Community leaders, officials, and network champions
Grassroots "activists"
Incumbent providers
Community anchor institutions
Individuals with both technical and non-technical job titles
Anyone interested in seeing Broadband Initiatives in Benzie County