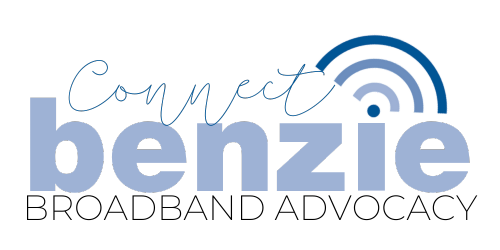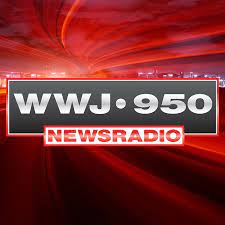 WWJ 950 News Radio Detroit recently did an excellent broadcast on the ROBIN and BEAD program grants for Michigan.  Listen to our very own Tim Maylone, Cherry Capital Communications give an update on progress in the Greater Grand Traverse Region, including Benzie County.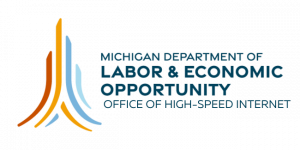 ROBIN is a high-speed internet last mile and middle mile infrastructure competitive grant program with $238M in project funds from the US Treasury as part of the Coronavirus Capital Projects Fund. ROBIN provides funds to internet service providers and public-private partnerships for the expansion of broadband infrastructure to unserved areas.
The Broadband Equity, Access, and Deployment (BEAD) Program, provides $42.45 billion to expand high-speed internet access by funding planning, infrastructure deployment and adoption programs in all 50 states, Washington D.C., Puerto Rico, the U.S. Virgin Islands, Guam, American Samoa, and the Commonwealth of the Northern Mariana Islands.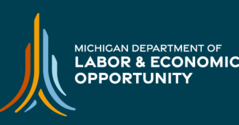 Do you work for or represent a community digital inclusion program in Michigan? If so, please let us know, and we will add your program to the statewide digital inclusion services map. MIHI wants to foster greater cooperation and information among organizations that engage in digital inclusion activities across Michigan, such as digital skills training, public computer access, public Wi-Fi, Affordable Connectivity Program enrollment assistance, etc. MIHI wants to raise awareness of these services, share ideas and encourage collaboration for advancing digital inclusion in Michigan.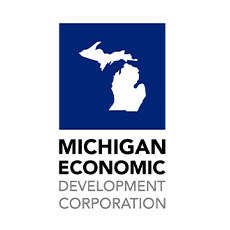 The Regional Broadband Navigator Grant Program will use CDBG CARES Act funds to provide up to 10 grants of up to $60,000 each to eligible applicants to install broadband support staff in 10 regions across the state.
The Regional Broadband Navigator Grant Program seeks to provide an aggregate of up to $600,000 in Community Development Block Grant Coronavirus Aid, Relief and Economic Security (CARES) Act funding to one or more qualified grant administrators to launch regional broadband navigators to work with local and regional stakeholders to assist in coordination, development, and execution of broadband planning in response to the ongoing need for broadband access adoption and use.
Utilization of these grant funds to address the capacity to execute broadband coordination within a region is targeted to leverage eligible federal, state, and philanthropic broadband funding to reasonably address the short- and long-term impacts of the COVID-19 crisis.
The Rural Digital Opportunity Fund (RDOF) is an FCC initiative designed to inject billions of dollars into the construction and operation of rural broadband networks.
*be sure to set the filter on the left to "RDOF Auction 904 Winning Bids" and zoom in to see build-out scheduled for unserved areas.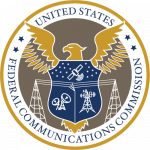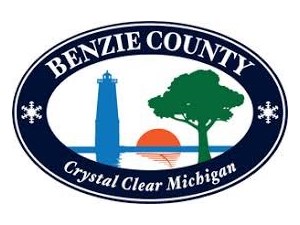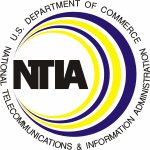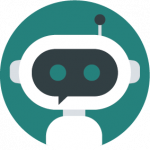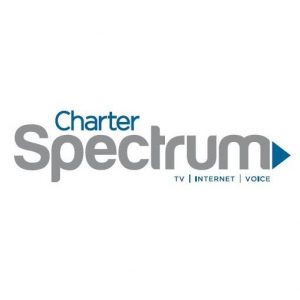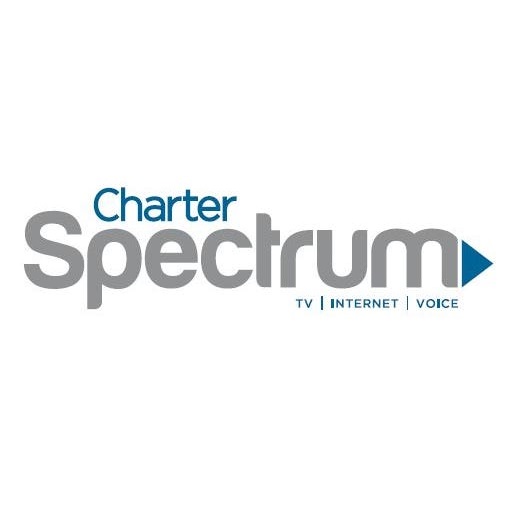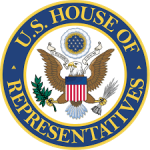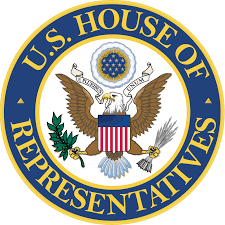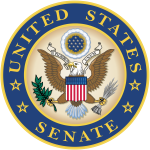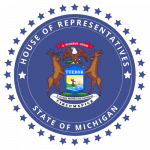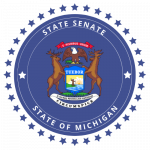 ACCESSIBLILTY     *     AFFORDABILITY     *     DEVICE PARITY     *     DIGITAL LITERACY
Digital Inclusion
Digital Inclusion refers to the activities necessary to ensure that all individuals and communities, including the most disadvantaged, have access to and use of Information and Communication Technologies (ICTs).  This includes 5 elements: 1) affordable, robust broadband internet service; 2) internet-enabled devices that meet the needs of the user; 3) access to digital literacy training; 4) quality technical support; and 5) applications and online content designed to enable and encourage self-sufficiency, participation and collaboration. Digital Inclusion must evolve as technology advances. Digital Inclusion requires intentional strategies and investments to reduce and eliminate historical, institutional and structural barriers to access and use technology.
Digital Equity
Digital Equity is a condition in which all individuals and communities have the information technology capacity needed for full participation in our society, democracy and economy.  Digital Equity is necessary for civic and cultural participation, employment, lifelong learning, and access to essential services.
Digital Literacy
NDIA recommends the American Library Association's definition of Digital Literacy via their Digital Literacy Taskforce: Digital Literacy is the ability to use information and communication technologies to find, evaluate, create, and communicate information, requiring both cognitive and technical skills.
Broadband Adoption
Broadband adoption has traditionally been defined as residential subscribership to high-speed Internet access. But for those in the field working to increase the digital capacity of communities, broadband adoption is daily access to the Internet:
At speeds, quality and capacity necessary to accomplish common tasks
With the digital skills necessary to participate online
On a personal device and secure convenient network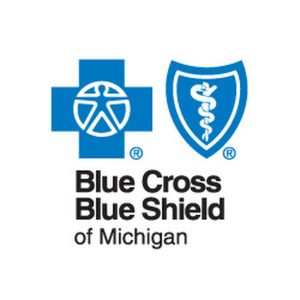 Blue Cross Blue Shield of Michigan is a forerunner in the latest medical technology.  BCBSM recognizes that timely & quality care is often a hurdle in rural communities.  Ensuring Rural residents have fast and accessible internet is vital to providing online care.  BCBSM supports communities and providers that make internet accessible to those who need it most.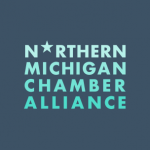 The Benzie Area Chamber of Commerce works in conjunction with the Northern Michigan Chamber Alliance's Connect Rural program, to engage infrastructural plans in Northern Michigan, with regards to internet connectivity.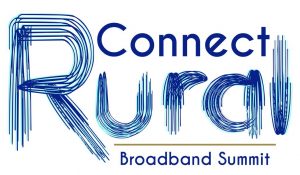 Information is the great equalizer. Access to and use of the internet has become an integral component of everyday life in the 21st century. Digital information has reshaped how individuals participate in nearly every dimension of society. It is imperative for communities to leverage broadband network access to eliminate the homework gap and for the benefit of education, socioeconomic equality, telemedicine, Smart Agriculture, public safety and economic development to maintain and grow quality of life for their citizens.
(credit: Michigan Broadband Summit)