Residential Relocation Center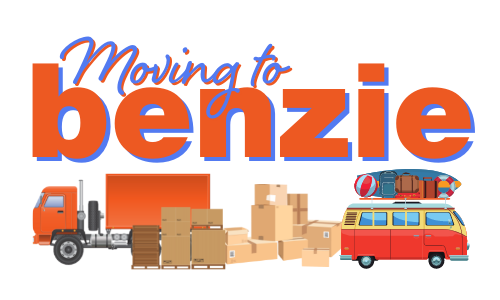 Moving to or within the area?  Here are some helpful tools to assist you.
Find an existing home or vacation getaway by visiting one of our great Real Estate Members.  If you have something specific in mind, one of our Home Design & Builders can help you create your dream home.
Need help with financing?  One of our Banking professionals can help you with your Mortgage.  And don't forget to protect your investment with help from one of our Insurance agencies.
Once all the i's are dotted and the t's are crossed, it is time to box up all of your belongings and let one of our Moving specialists help you settle in.