Learning in Benzie County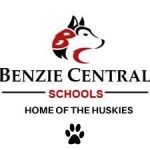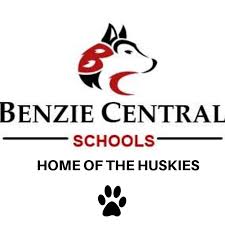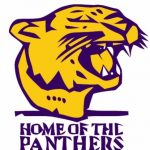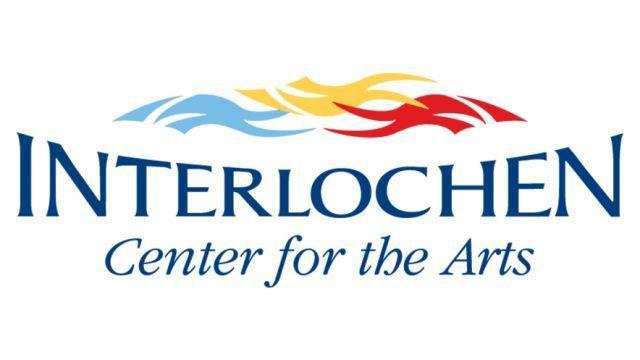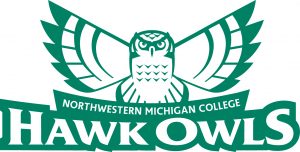 For those living in Benzie County, it comes as no surprise that national education leaders and researchers are rediscovering the value of smaller schools, the kind of schools that parents here have appreciated for decades.
Benzie County Central Schools and Frankfort-Elberta Area Schools offer award-winning educations, world-class athletic & fine art opportunities and an average classroom size of 20 students.
Nearby, the world famous Interlochen Center for the Arts offers arts education programs for students in grades 3-12 and adults of all ages. Interlochen also hosts hundreds of concerts and events and is home to two award-winning public radio stations.
Higher Education right in your backyard.  Located in Traverse City, Northwestern Michigan Community College and its Great Lakes Maritime Academy have unique partnerships with senior universities offering selected bachelor degree-completion, graduate and certificate programs.