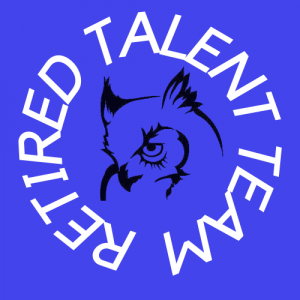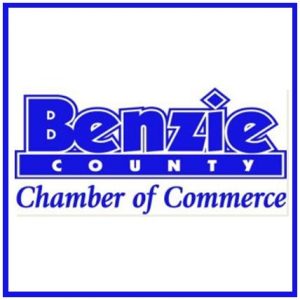 We are excited to launch a new program at the Benzie Area Chamber of Commerce as we head into 2021.  The Retired Talent Team!  Since coming on board with the Chamber a year ago, I have noticed that we have a tremendous amount of "retired talent" that reside in the region.  We are starting this new program because "talent never retires"!
When I started my professional career 35 years ago, I was mentored by a couple of retirees who helped shape my management style.  Throughout these past 35 years, there has always been a "retired talent" guiding me.  The vision is to have Retired Talent from the area assist with Chamber programs, mentor young entrepreneurs, young professionals, business owners and professionals in general.
Phase One of the Retired Talent Team is to formulate the team.  So, if you are retired and have a burning desire to give back your talents to help the Benzie Area Chamber of Commerce, local entrepreneurs, and others in the community, please fill out the form below.  Please let us know!
Early next year, we will gather via Zoom and hopefully in May, we will be able to meet in person and develop our mission and objectives.
-Rick Coates, President - Benzie Area Chamber of Commerce